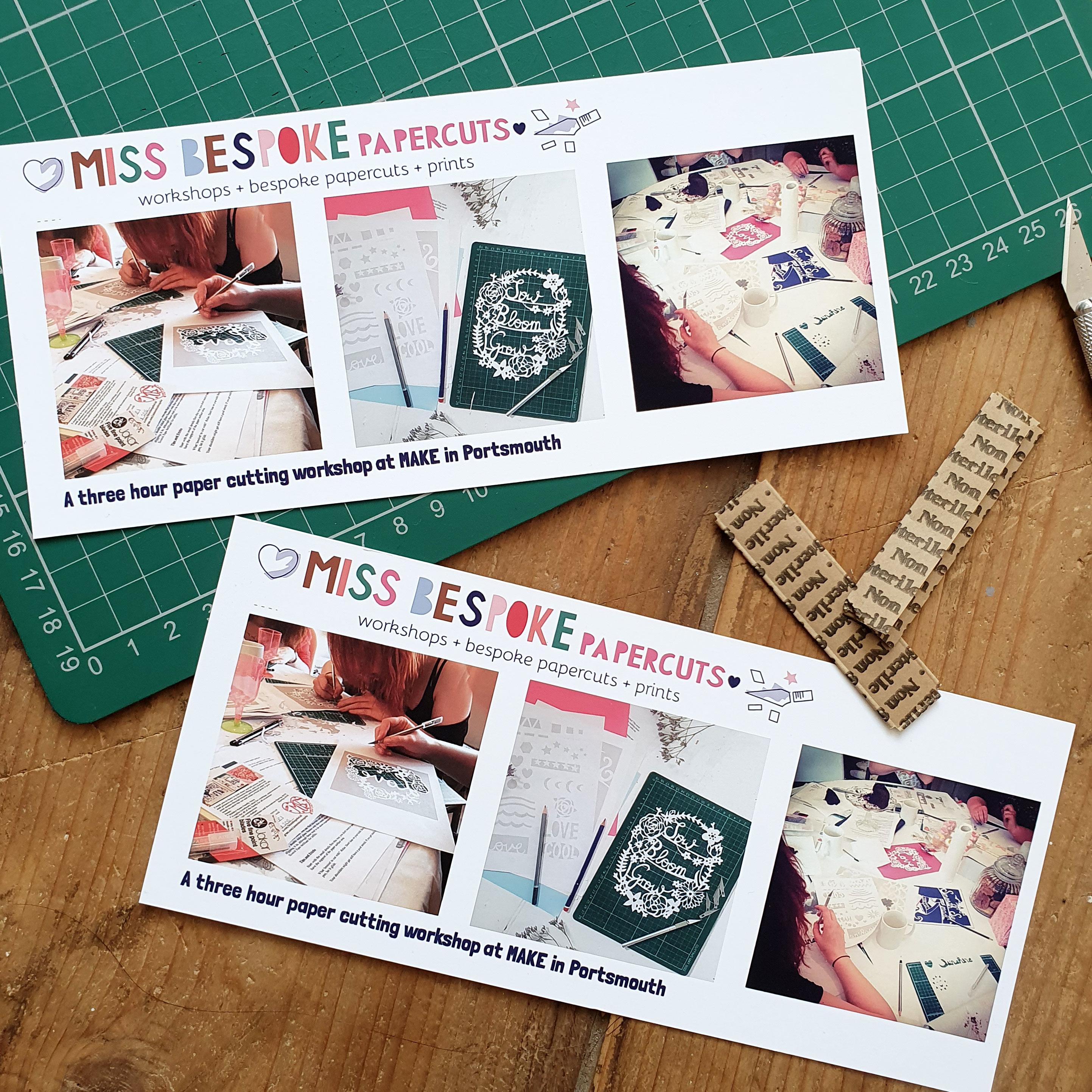 Workshop Gift Voucher
Online workshops include a basic kit which I send along with the voucher and are held every other month -beginning in January 2021 and the dates will be included in the kit set information. 
Physical vouchers include a voucher, envelope and information sheet that explains how to redeem. These are sent First Class. If an online workshop voucher has been purchased, the basic kit will be included too. 
Leaving it until last minute? Then pick the 'e-voucher' option and pop their name email address in the comments box so I can send them an email on the day! 
Gift Vouchers are valid for eighteen monthes from the order date.