Going plastic free as a small creative business..
Hands up if those videos and pics of turtles swimming in an ocean filled with plastic make you feel sad/angry?! Me too....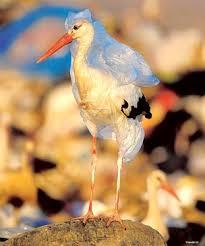 My 12 year old cousin Honey, has been trying to get a 'no plastic' scheme going at her school and it prompted me to look to see how I could change my own plastic waste in my business/home.

Although I use paper and the majority of my packaging is card, I was still using plastic cellophane wraps for my cards and paper cuts/prints up until recently.
Not anymore!
I am pleased to say I have taken the Naked Cards pledge whereupon I am now sending my cards out 'naked' in candy stripe bags and hardback envelopes, and all of my prints and paper cuts are now being covered in biodegradable compostible cornstarch sleeves- from @ecocraft_ltd- and wrapped in pretty recyclable tissue paper.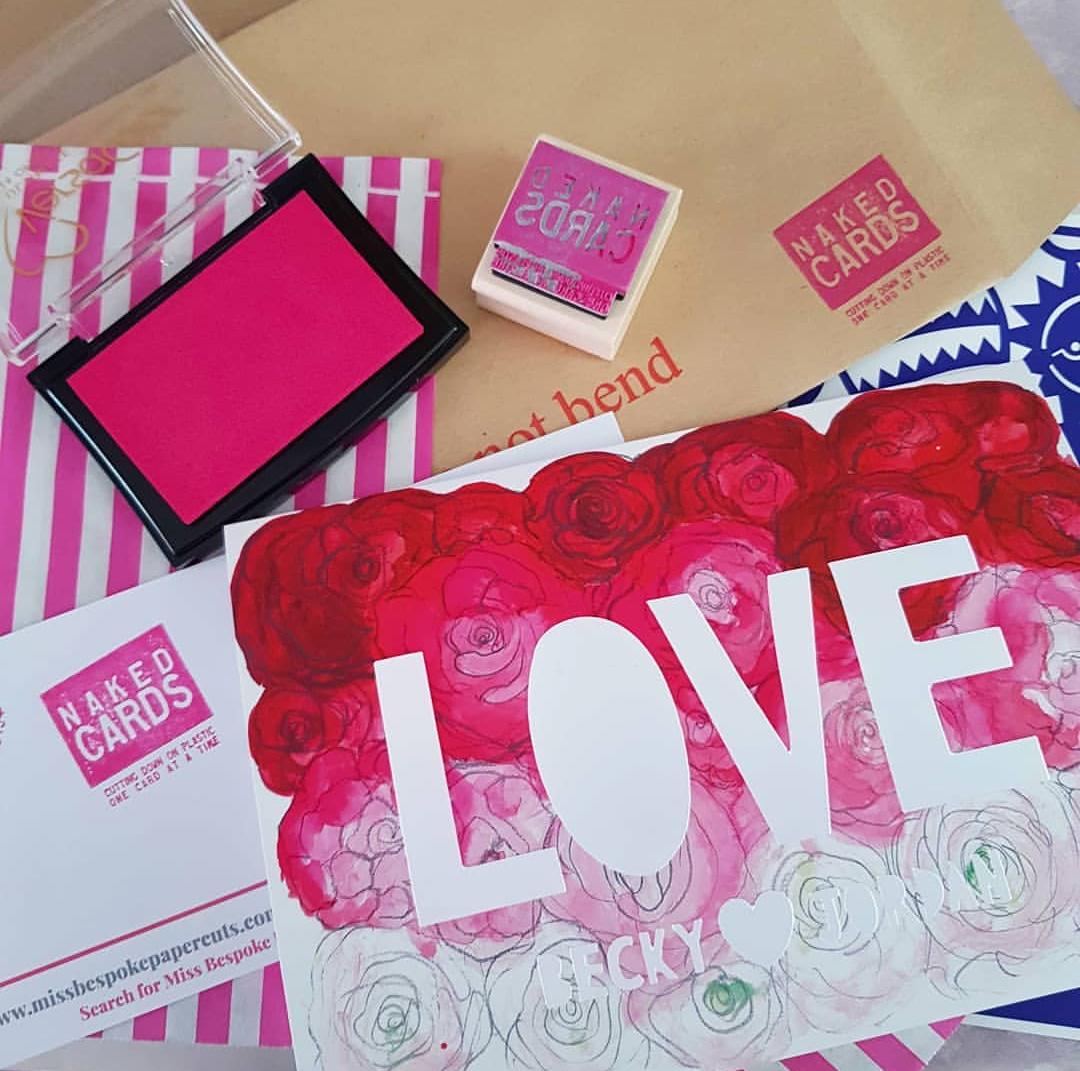 Eventually I want to change over from the cornstarch sleeve as they only degrade properly when turned around with compost, but I am limited to the options I can currently find online. Glassine looks to be the optimum product as it is fully recyclable, but it isn't available in the sizes I need yet.
I also want to create cards that are more pin-nable, so that they can be kept rather than throwaway, like little pieces of art. This will mean some rethinking on my part with regards to current designs. Each card I sell now has a stamp on the back to say they are plastic-free, as well as an ink stamp on the envelope which I got from Skull and Cross Buns.
The other change I have made is to rid my packaging of the glittery stars I use. I love glitter but unless it is biodegradable it just isn't so friendly. I have tissue paper confetti now and it still looks great-only a little mind as too much means breaking out the hoover and ain't nobody got time for that!
I wish I could get rid of plastic completely-unfortunately I can't afford the parcel tape replacement-but every little helps, right? I design all of my paper goods with lots of love so to me it feels like I should be spreading that as far as I can in all environments ❤
Are any of you making environmentally friendly changes for your home life or business?
x