Testimonials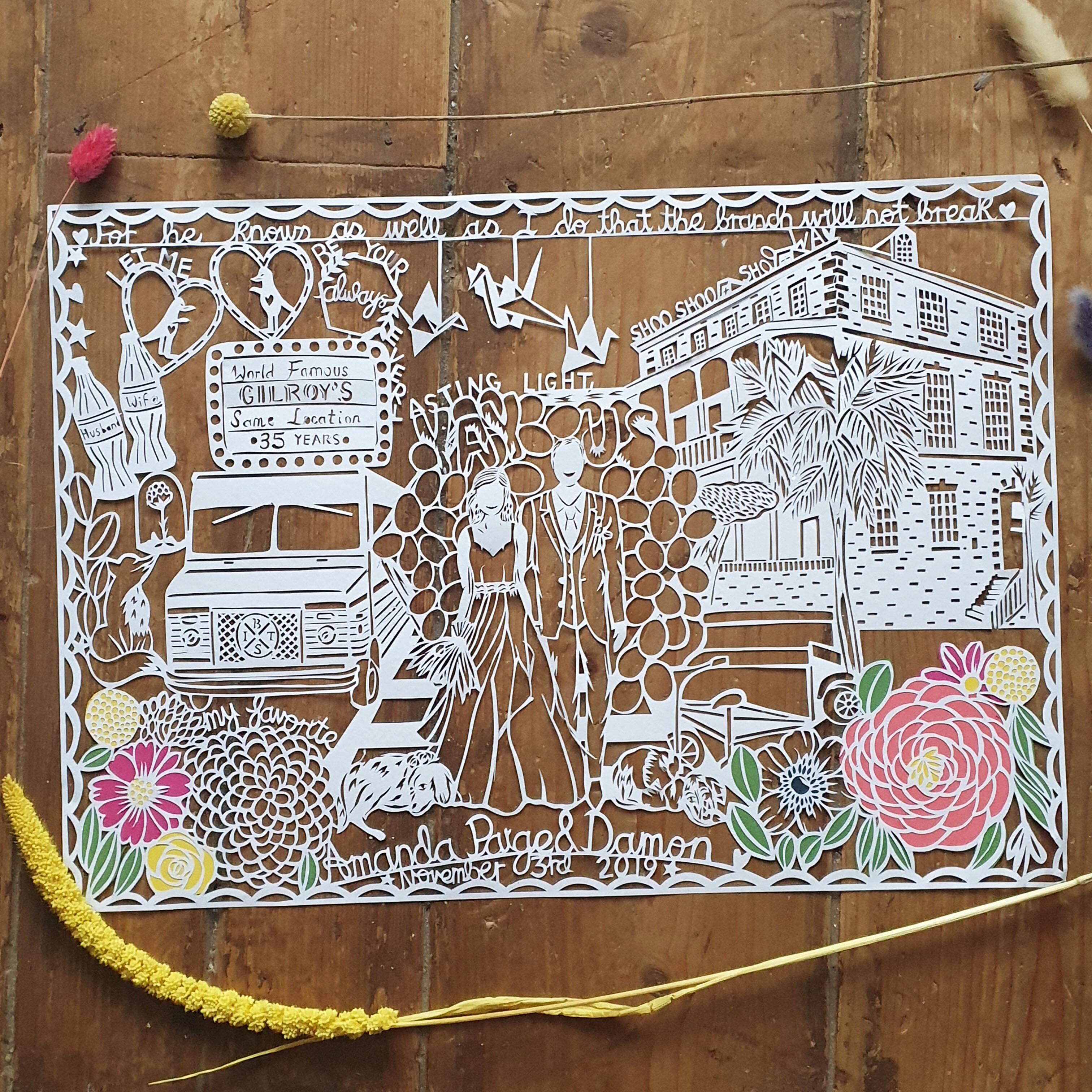 Fantastic papercut! The artist was so easy to work with, and produced a lovely design that captures the essence of our wedding. Shipping from abroad was completely smooth. If I ever have reason to require another papercut, would buy again in a heartbeat.
Elizabeth, ETSY
Couldn't have asked for a better gift for my brother and sister-in-law for their wedding day. I gave a list of everything I wanted squeezed in and it was turned into a BEAUTIFUL paper cut. Honestly, so incredible.The newlyweds absolutely LOVED it and were touched having received such a personal gift for their big day. I was kept up to date at every step of the process and presented with a sketch before the cutting began. Would most definitely recommend this as a personal gift for someone special!
Angela, ETSY
I can't speak highly enough of Aimee for her impeccable service and beautiful item. She was quick to respond to me, helped me develop my ideas and sent a draft for me to look at and make suggestions, which she then incorporated. She finished the piece and shipped it within a few days of my order in perfect packaging. I am so grateful - what a lovely gift.
Laura B, ETSY
Couldn't have asked for more. Completely bespoke order from start to finish. Aimee is very talented, as well as very professional and honest. I've ended up with two completely unique wedding gifts that the recipients won't get anywhere else! 5* service. And all before Christmas! Bonus:-)
Bee, ETSY
Exceeded my expectation, lovely lovely, thank you!
Fleur, ETSY
Beautiful finished result. I was regularly updated as to the status and progress of my order as well as given the opportunity to check the original sketch which was great and allowed me to make tweaks. Thankyou for a wonderful gift to give my parents. I will use Miss Bespoke again for sure.
Alice, ETSY
Miss Bespoke is an amazing artist and I had the best time working with her on my personalized paper cutting. She took my ideas and turned it into something beautiful. She always stayed in touch and made the experience working with her fantastic. I am so lucky I saw her shop and can't wait to order from her again!
Jennifer, ETSY
This made an ideal present for my parents Ruby wedding anniversary - my sister and I wanted something personal and something that they would enjoy for years to come. Aimee was incredibly helpful and her design was spot on. She briefed us fully on what she needed to know and the process, and she went over and above what you might expect in terms of service! The design and cut is all hand done and Aimee's creative talents are clear. My parents were really touched we'd managed to incorporate so many memories and things that matter into one beautiful and unique piece of artwork. Thanks Aimee!
Amanda, ETSY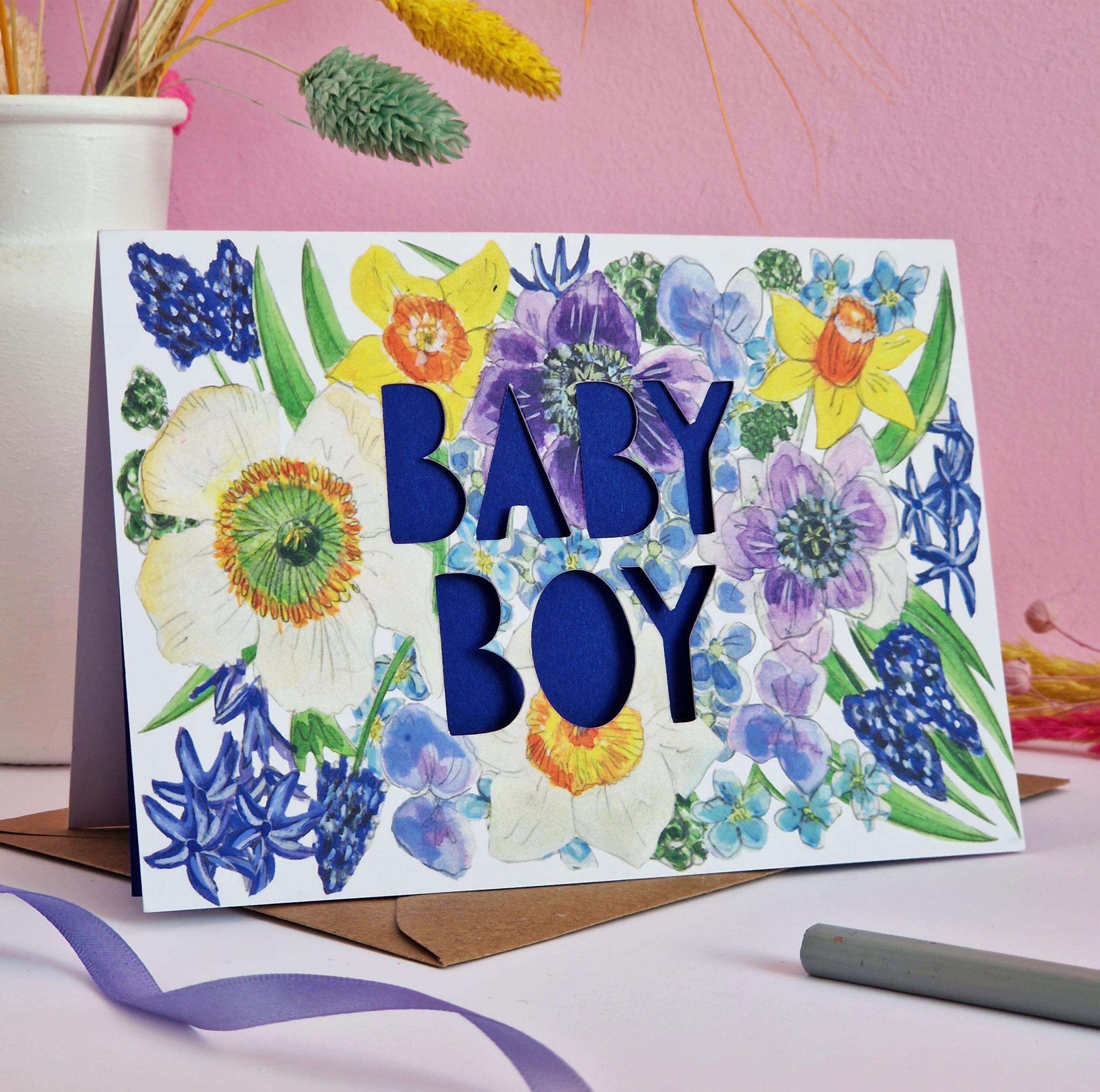 'The baby boy card I purchased is absolutely adorable and portrays all the joy of expecting parents in such a lovely manner. The card is a unique and personal welcome for a tiny, beloved being. The beautifully handcrafted card will be a cherished addition to a memory book devoted to this new family member!'
Marianne-ETSY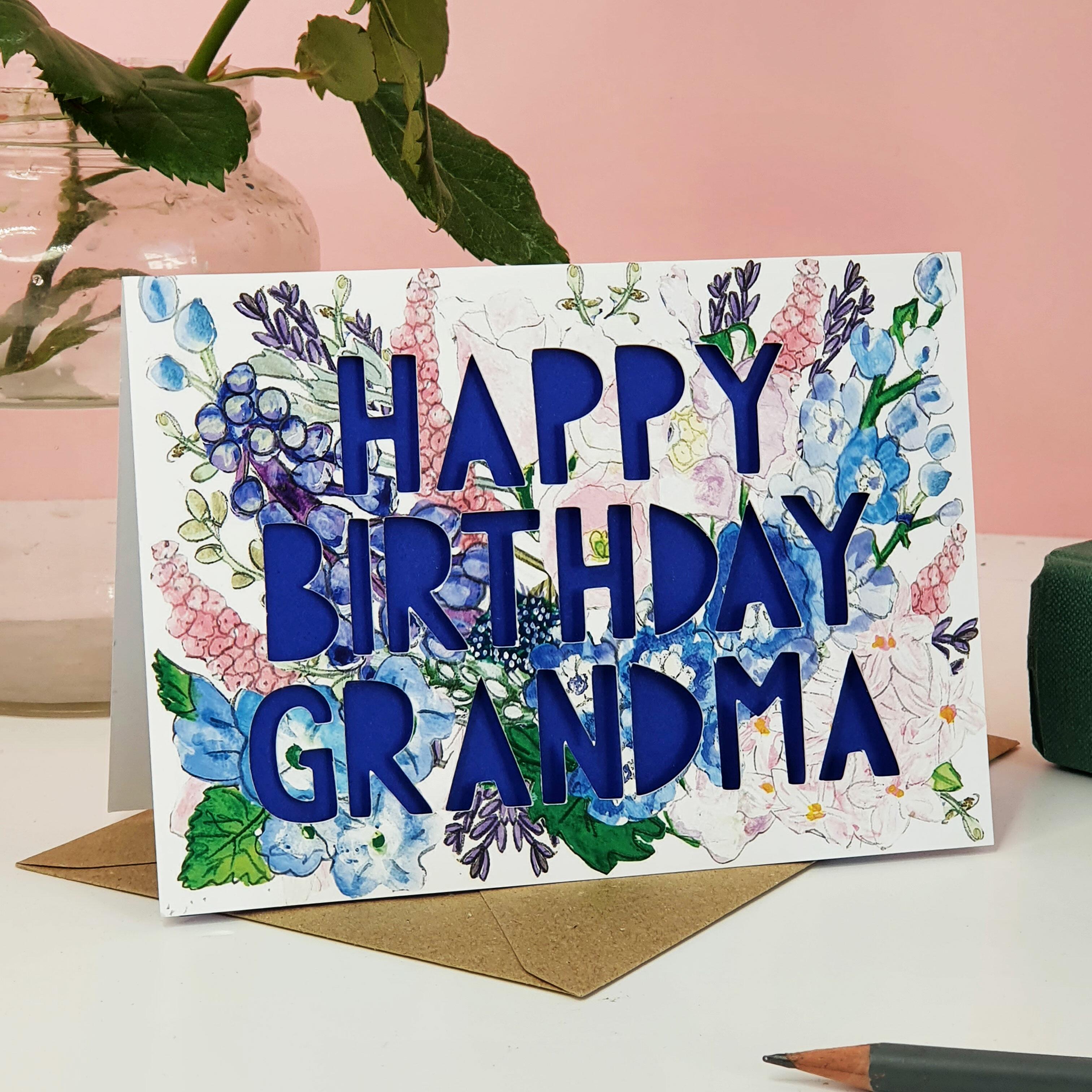 This was my very first order, and I am so pleased with the product, service and price. I wanted a birthday card for my grandma in October so I thought I'd get something special and early, so I found this birthday card, and it was perfect! the colour the font and the amount of space. obviously I was was sceptical at first, but when it came in the mail in its packaging I was so excited ! and I feel the best part was how special I felt admittedly when I asked if I could change the pronoun on the card to 'abuelita' and when she responded me and told that it was no problem and that she would add 'abuelita' as an option I was sold! thank you so much for the time and effort you put in my order I appreciate it so much!
Violetta-ETSY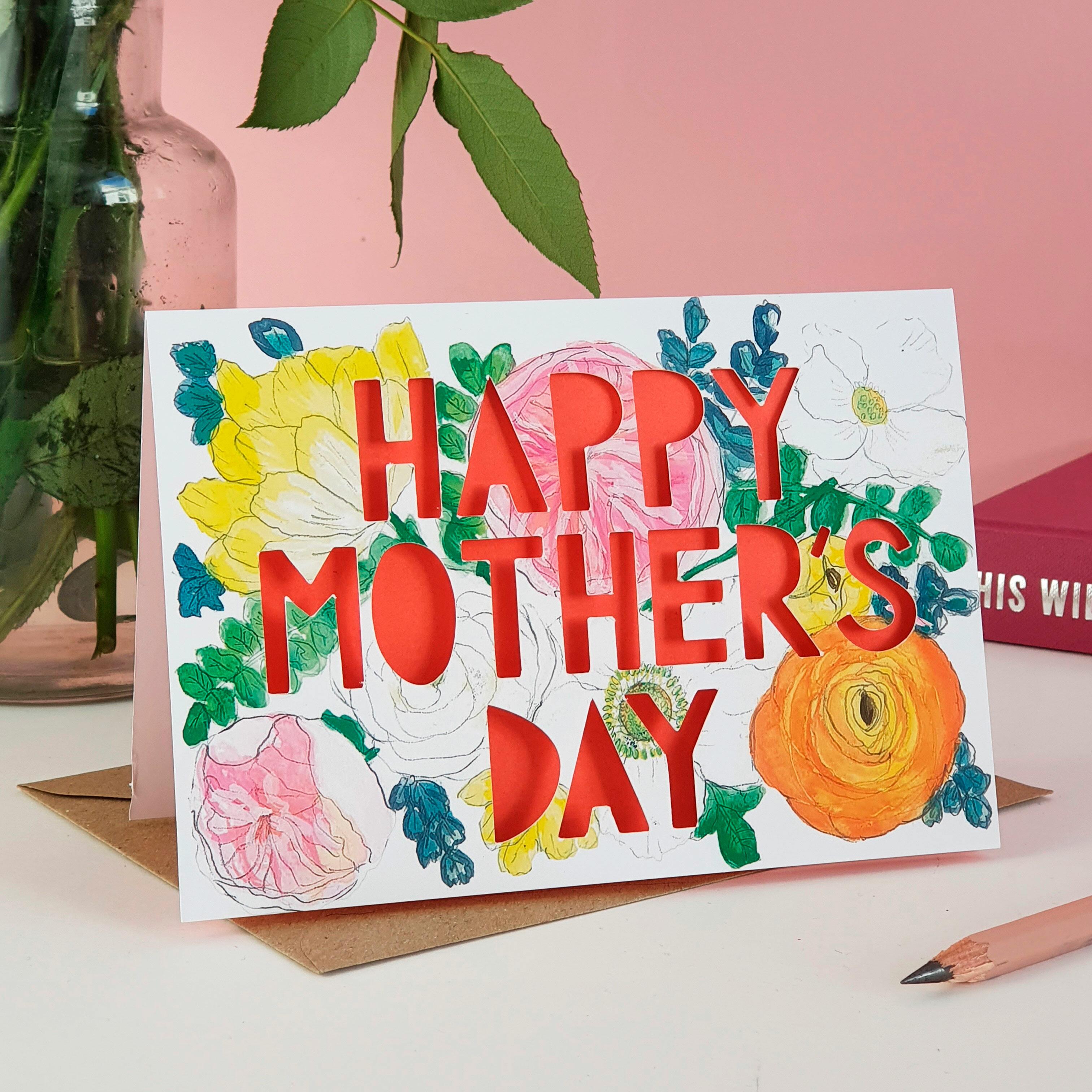 Ever so pretty. Beautifully packaged. Sent quickly. I'm very impressed and happy.
Kate-ETSY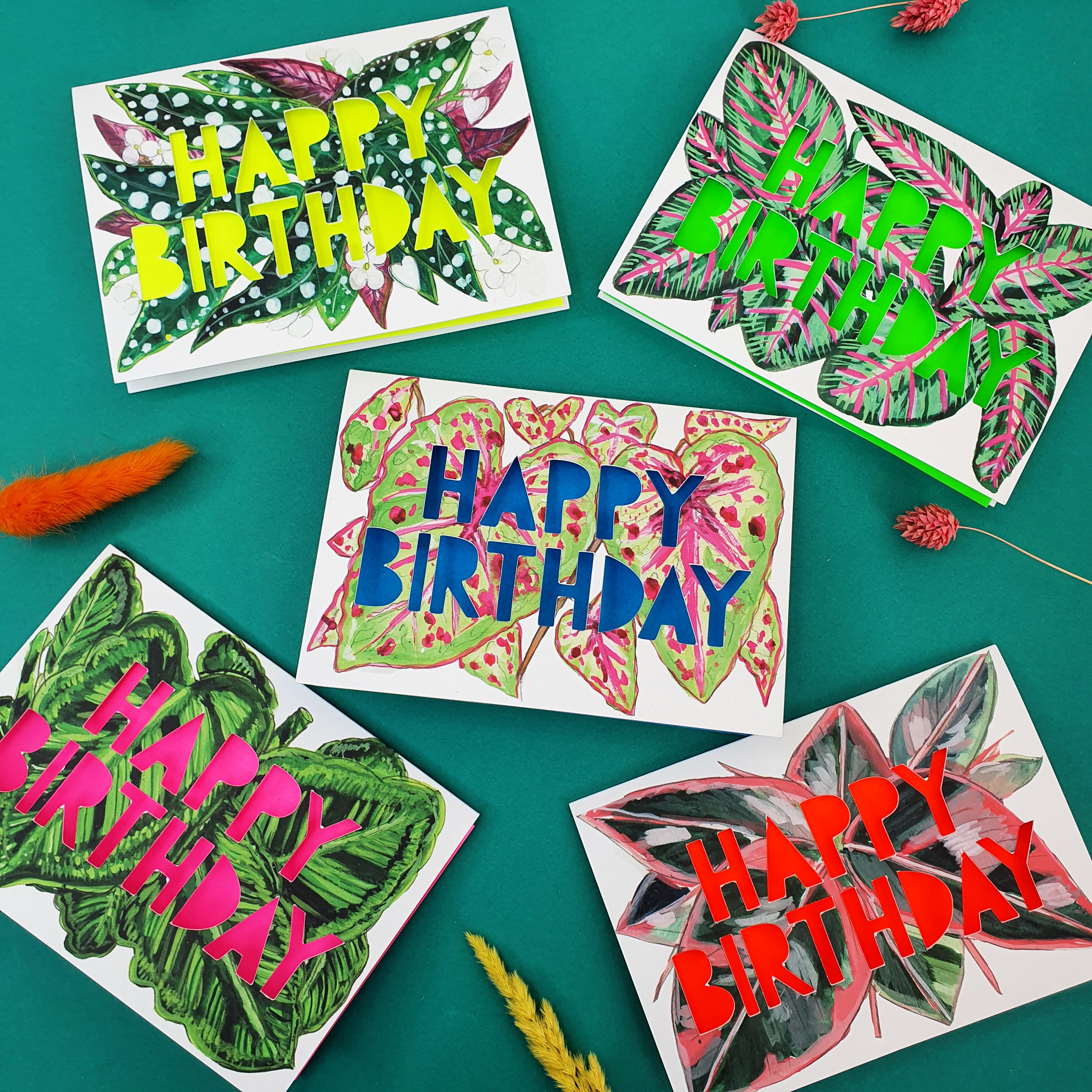 Beautiful, extremely unique and well-made cards. Stunning! Thank you.
Leah, Etsy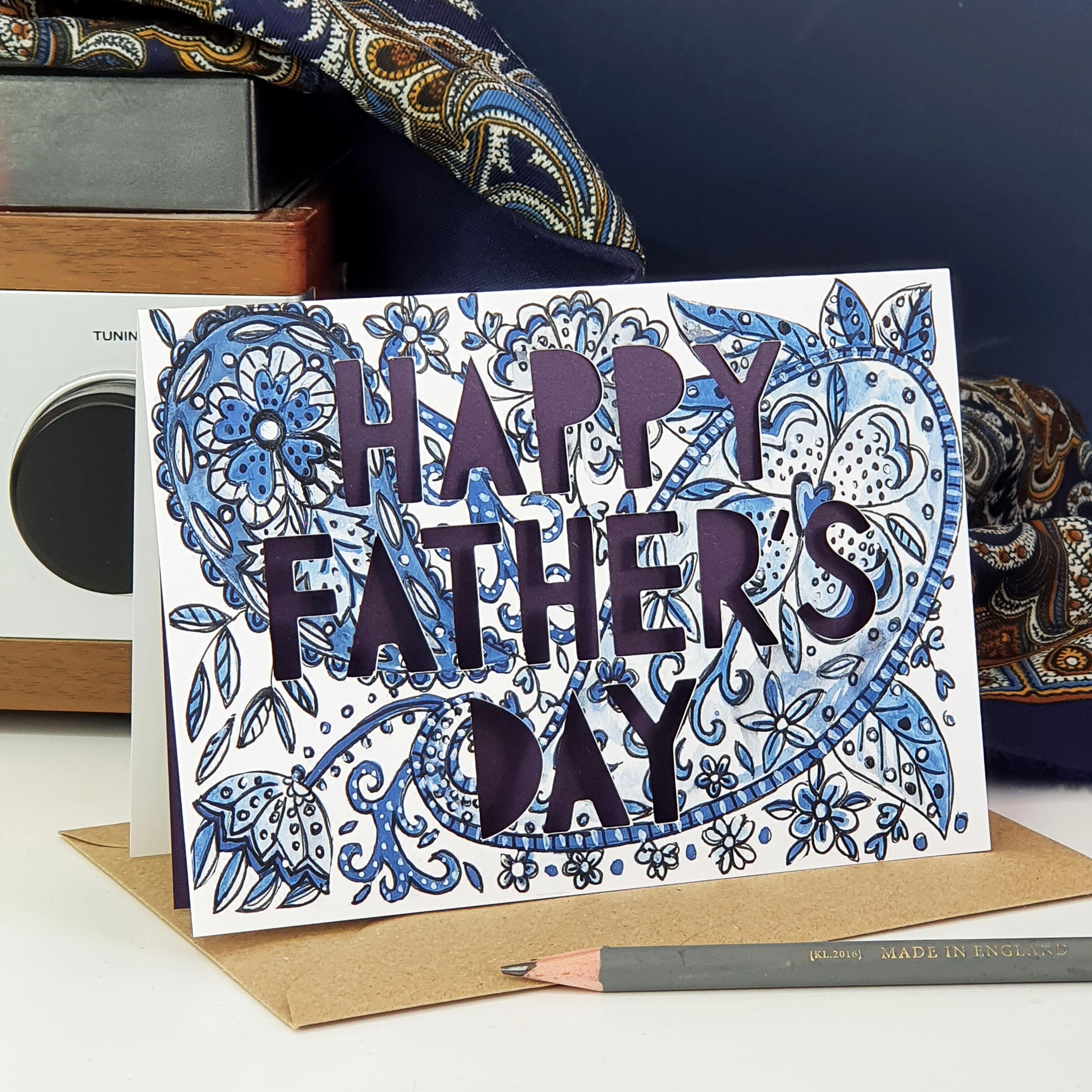 Crisp, vibrant colors on nice, heavy card stock! Such a unique style as well. The cards look even better in person, and have a nice heft to them. Ink does not bleed or show through, so perfect for all types of pens/markers! Thank you!
Jessica-Etsy