Upcoming Events

Created In Portsmouth Arts Trail
Join me at the 2019 Created in Portsmouth Arts Trail at the Round Tower, Old Portsmouth between the 11th-13th of October to see me work live paper cut and paint in action and to look at my varied portfolio of watercolour and paper cuts, as well as ask me any questions you may have.
To learn more please visit here.

Traders Keep Market and Hotwalls Christmas Lights Switch On
Get that festive feeling and come along to the Old Portsmouth Christmas Tree Lights Switch on and visit me at The Traders Keep Market on the 17th November between 11-7pm. With Brass Bands and Christmas Carols from local talented musical groups and a market inside the Round Tower filled with local artisans. See more here.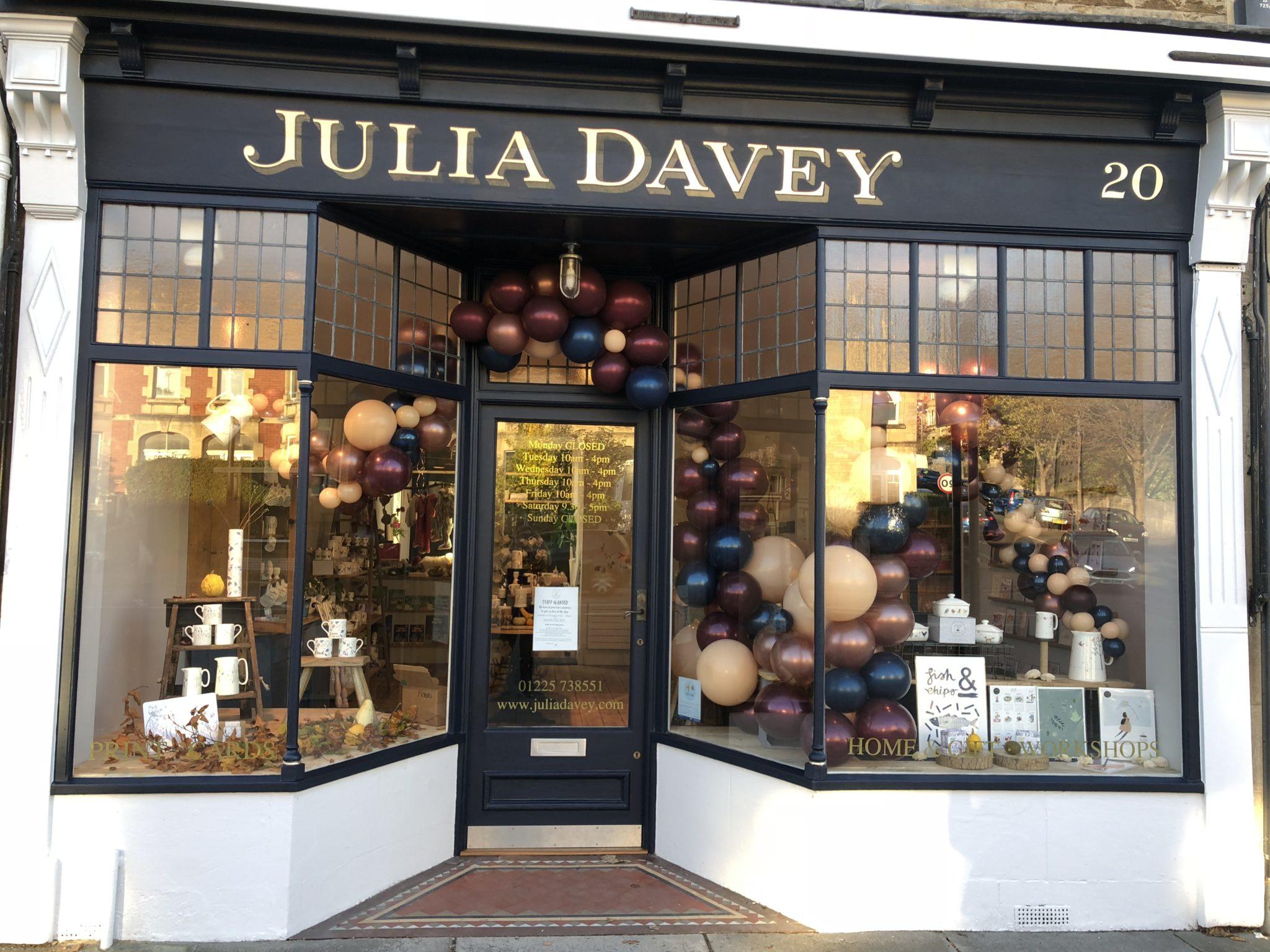 Beginners Papercutting Workshop at Julia Davey in Bath
I am thrilled to announce that I will be hosting my first workshop in Bath on the 7th December 2019 at Julia Davey.
I start the workshop by showing you how to use your scalpel properly on a beginners template sheet so that you can then go onto cut a Christmas Card-or two, depending on how quick you are!-that you'll then be able to take home with you, alongside knowledge of how to continue should you catch the paper cutting bug!
As well as refreshments you will spend the rest of the session cutting a Christmas card template of your choice-there is 'Seasons Greetings; 'Christmas Wishes' and 'Merry Christmas' to pick from. See more here.