Makelight Studios made me see my photos in a new light...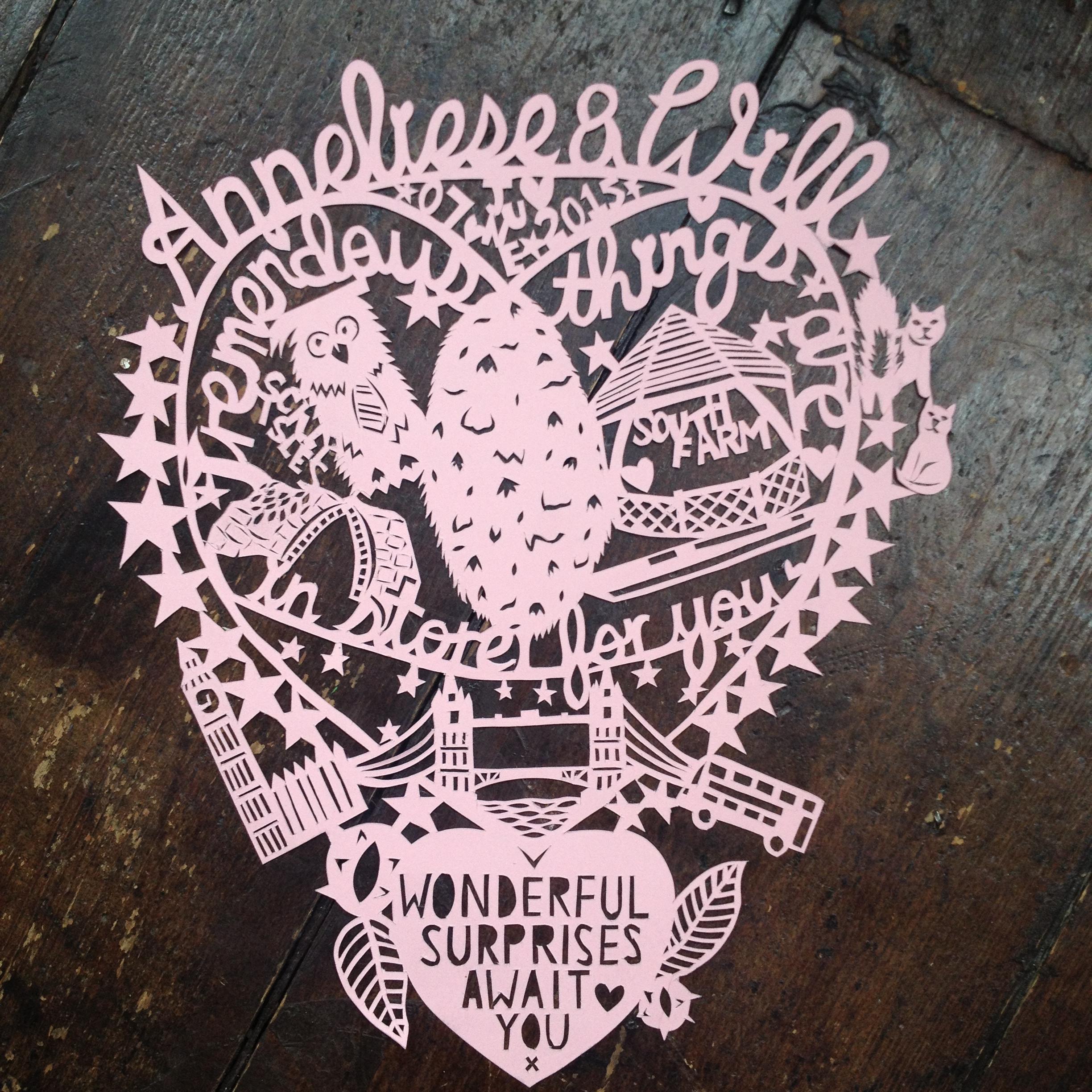 When I first started Miss Bespoke Paper cuts two years ago I had no idea that it entailed so much more beyond my hand drawn and cut paper cuts. And because these things came first, things that should have been important, such as packaging and product photography came second. This makes no sense as my artwork is visual, and very much relies on invoking moods and memories.
Yet time is sparse- I write this as my baby naps next to me- and budget doesn't allow a pro photographer who can cost up to £500 a day. 18 months in, I still hadn't cracked it and I was getting frustrated at myself. Too dark, not consistent in look, lack of detail were my common issues. So when my maternity leave approached I decided to make a decision to do something about it.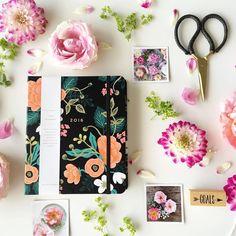 I've followed Emily Quinton on Instagram for ages. I love the images she collates using flowers and props and her style is beautifully feminine, a visual feast, if you will. When a course called 'photography for makers' popped up on my IG feed, I decided to invest some of the money I'd saved in my Biz account and dedicate some time to actually working on it.
My e course started on a Monday and firstly I had to fill in information about what I wanted to achieve on my course. My goals were clear to me in my head so it helped to reiterate it an write it down. The first week we had lots of information about how to use not only a camera but a phone camera too. Despite borrowing my dad's mega money DSLR I found a happy medium with my Nikon click and shoot and my Samsung Galaxy 6 and practised on both.
The first week I conquered composition and lighting with plenty of input from Emily, Stef and Katherine at Makelight Studios. The second week we focused on telling a story with our works of art using our camera and styling. I don't want to give too much away here- as to be able to do this I really feel you need to go on the course!- and initially I was flummoxed.
At first I didn't know where to begin but Emily suggesting digitally scrapbook images I liked on Pinterest and collecting things-pine cones, little led lights, stork scissors, ribbons, straws etc- to play with. I also visited the range and bought some huge A1 paper to bulldog clip to my vintage dressing table mirror where I now set up my photography in front of my bedroom bay window.
I practised and practised, using colours as backgrounds, taking from different angles to see shadows, building things into the picture to add to the mood and feel of it. For most part, by the end of the course I felt like I had conquered it. I had a drawer full of styling props and a dining room full of flowers which instantly made me happier.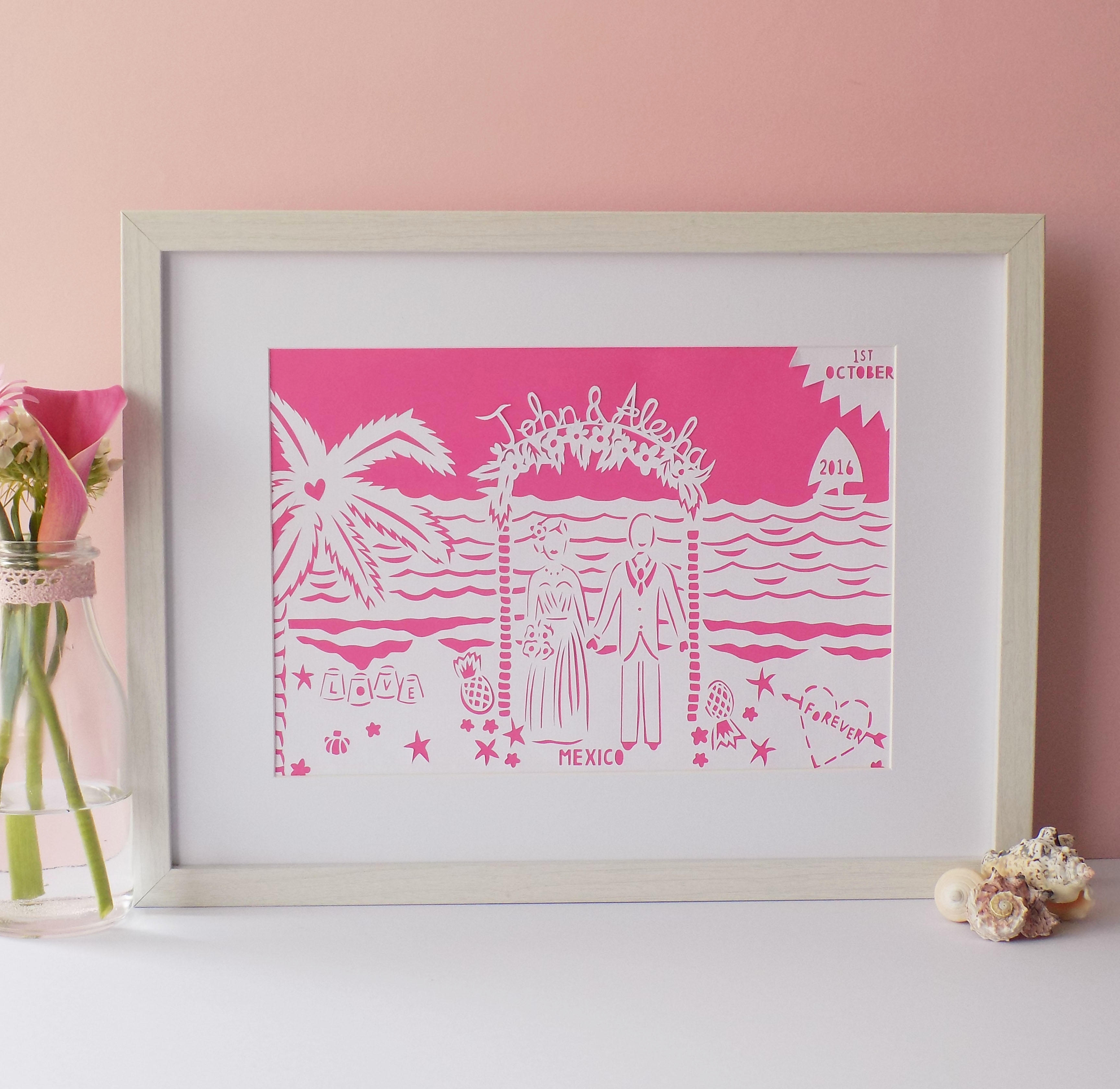 I was really proud of my first shots but when I began to build my website-future blog post!- I felt my photos still hadn't reached the level I wanted them too. So I regrouped all of my artworks and separated them into background colours and began to build in. The most important thing I've learnt about my photography is to show the details but to add mood through layering. I made another stop at my wonderful florist Jo McNamara-florist to Kate Middleton when she was in town- and she helped to select a large bouquet for me based on my needs.
I really like natural settings and I've figured out that my work really responds to earthy props such as a restored bath caddy from Bous UK which I use as a shelf. And then I build away. Sometimes it takes five minutes of layering with props, sometimes twenty, but I feel like I have now reached a great point with my photography to show off my work.
I haven't even got lots of 'story' shots of my works in progress yet, or used the Instagram section to its full potential, which you also learn about on the Makelight course but it has inspired me in all sorts of ways. Next up for me is the Makelight 'Beautify your Instagram' course, and why not?!