My Creative Life-Mint Cake Club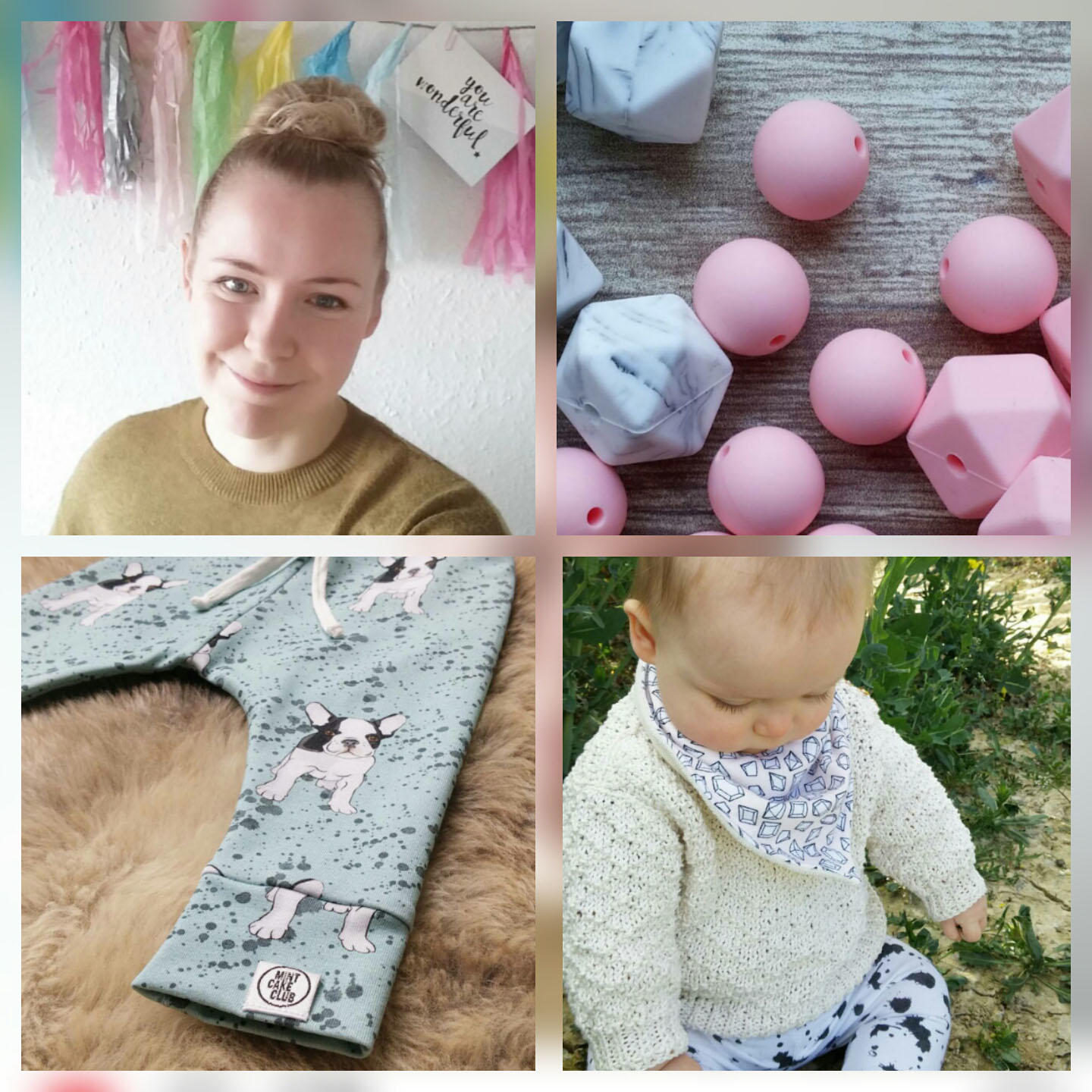 This fortnights interview is with Aimee who as well as becoming a new Mum, has just founded a new baby wear brand called Mint Cake Club. From marble and rose gold teething rings to scandi-chic leggings covered with french bulldogs, I love the concept of Mint Cake Club, and if you are a Mum who loves to keep up with trends, so will you! One of the most unique things about MCC is the cut of the leggings-they are not only great for tiny bottoms wearing disposable nappies, they are cut specifically for the cloth-covered bums that need a little more room.
Who/Where/What are you most inspired by at the moment?
I am totally in love with all things marble at the moment, and have just got in 10m of the most gorgeous white marble print jersey from Sweden. I absolutely adore it!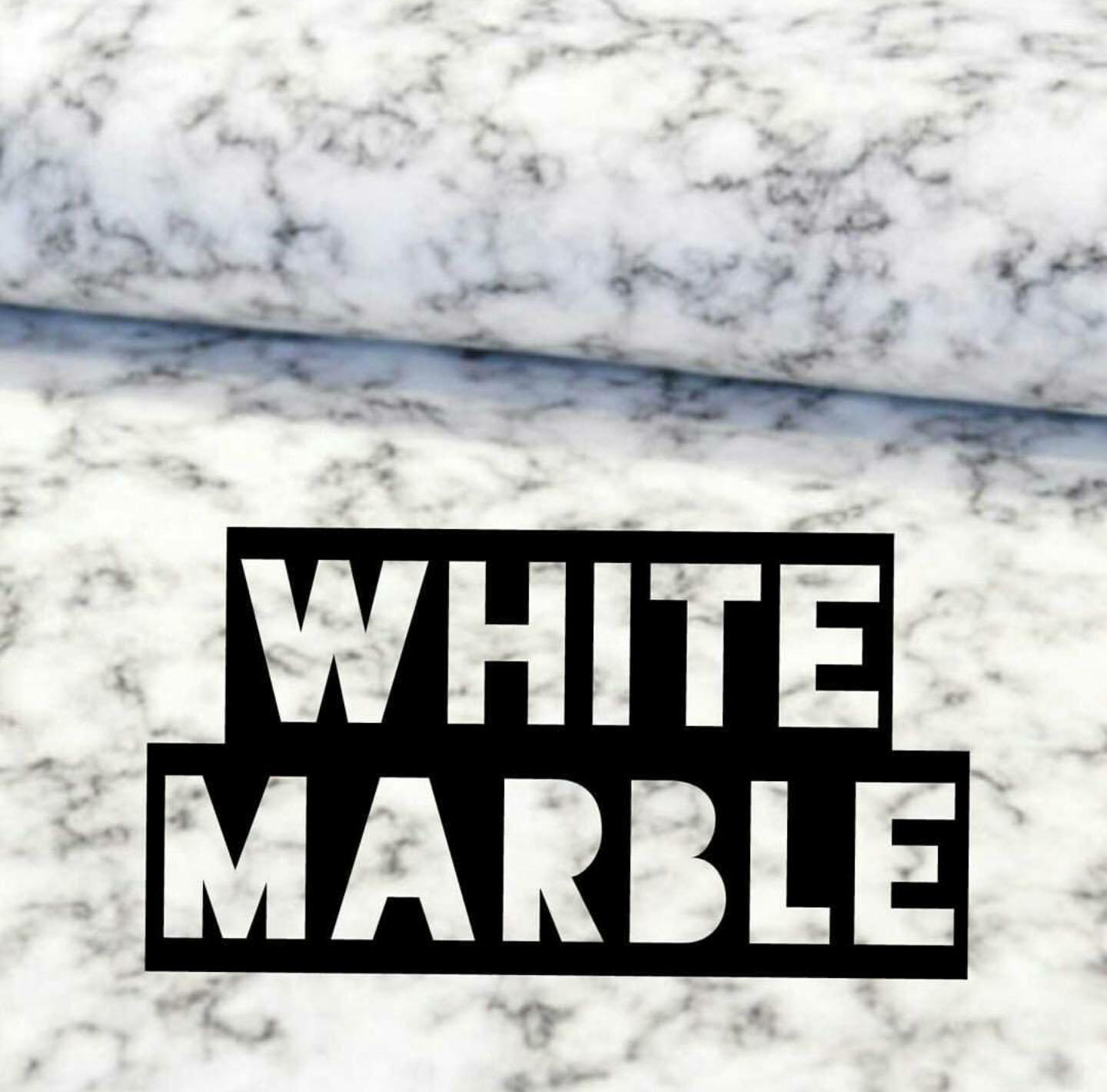 Where do you work?
I work at home, and although I have a dedicated studio, I have my sewing machine and overlocker set up on the dining table and cut out on the living room floor. I use my studio for designing and internet stuff.
What do you wear to work?
It tends to be black skinny jeans and a light, baggy, knit jumper, which is easy to breastfeed in.
Tell us about your favourite products to work on?
I love sewing Fenn leggings, as they are so cute! Each pair takes around 40 mins to sew.
Can we have a sneaky peek of something new you are doing?
I have so many ideas for new products, but so little time for development at the moment. Once wedding season is over (I am making 2 wedding dresses at the moment too - this is what I did in a previous life), I will have time to develop some new pieces. First on the list is a summer romper, and bonnet with bunny ears.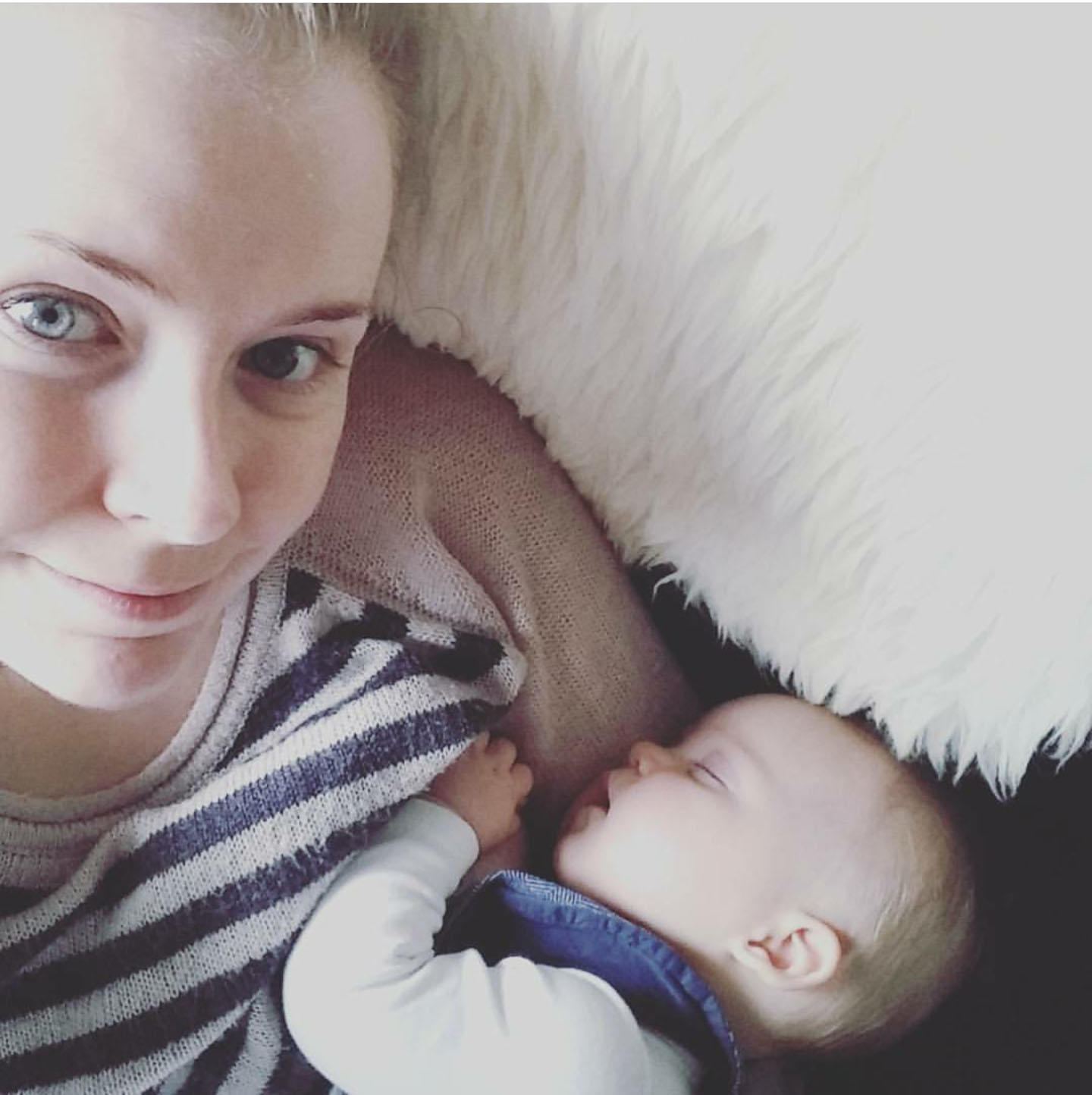 Hardest Lesson to learn?
That I can't do everything. I used to be able to have an idea, work on it solidly for days and get it done. With a baby, that just doesn't happen. Some days nothing will get done, and that is OK. It took me ages to come to terms with that.
Top three tips for anyone else who wants to run their own creative business?
1: Experience- work in the industry for someone else for a few years first to learn how to do things, and more importantly, not to do things!
2: Support. You need people around you who believe in you as much as you do.
3: Patience. It will happen.
Whats on your wishlist currently?
Does sleep count? I haven't slept for more than 4 hours straight in 8 months. That is seriously all I want.]
Quick Fire Round;
Favourite Instagram Account; @nectarandstone for amazing, delicious stying, and @bigstuffed for awesomeness. I want a stuffed octopus so badly!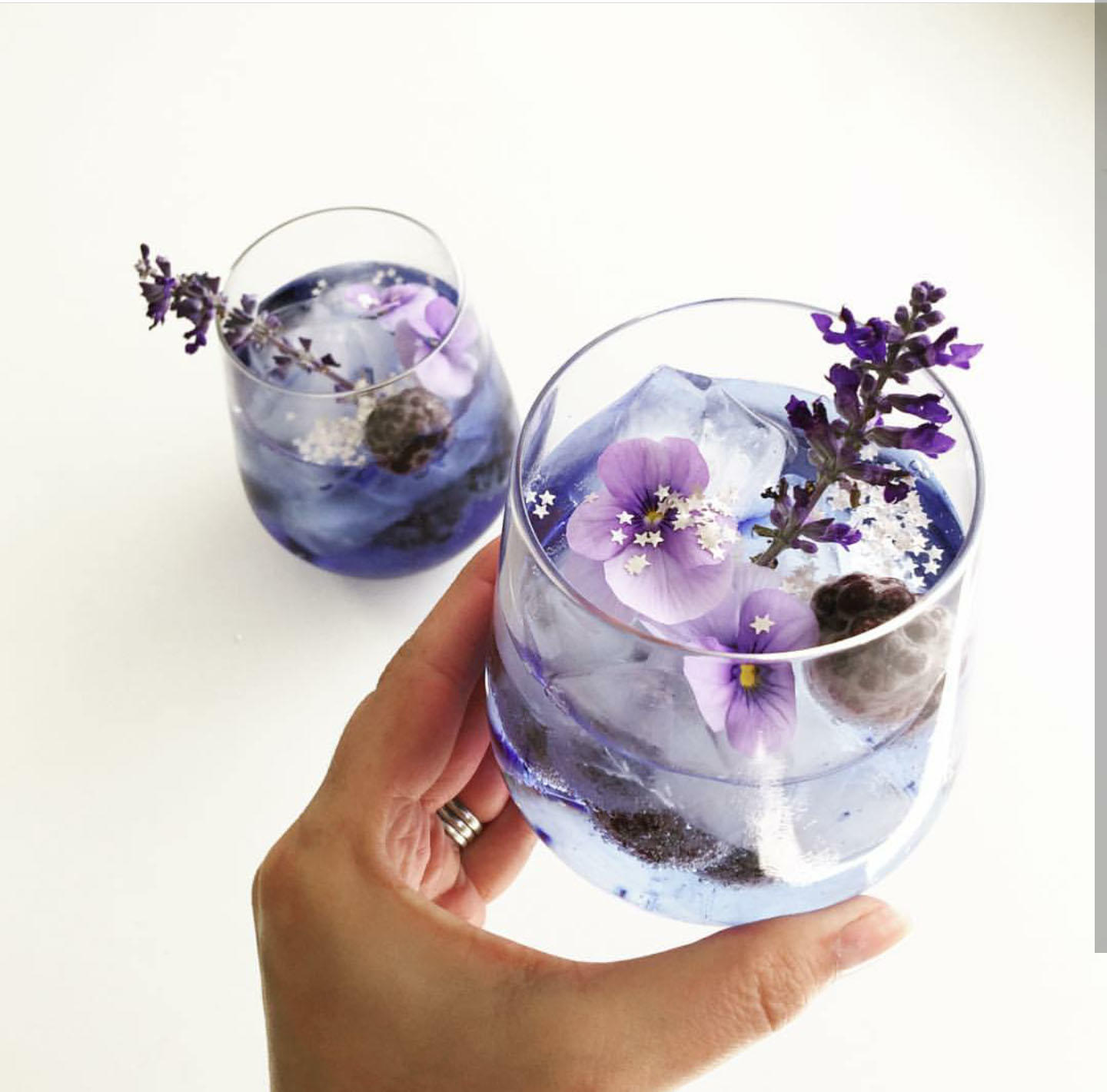 Music to listen to while you work;
I listen to BBC radio 6 music, or a New Zealand radio station called The Rock. My other half is a Kiwi and got me listening to it. It is a dedicated alternative station, and since Xfm turned poo, you don't get that here. Plus the time difference means I listen during the graveyard shift, meaning no adverts! Wooo!
Favourite Film;
That would have to be The Life Aquatic with Steve Zissou.
Currently watching;
I am a sucker for period drama, so I am catching up with The Last Kindgom and Versailles. I'm eagerly awaiting the return of Tits and Dragons... sorry, Game of Thrones.
Hangout;Pfffffaaaaahahahahaaa! The last time I went out was before Fenn was born. But you know what, that is fine with me!