My Creative Life-Rachel Bishop, CEO of Fluorescent PR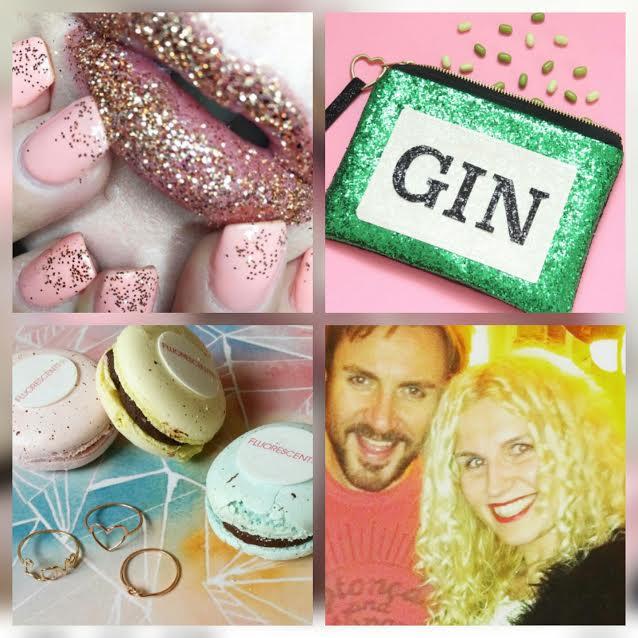 My next interview is with Rachel Bishop at Fluorescent PR in London. Fluro represent some of the biggest boutique names in the UK-my current favourites are Glitter Lips, SOS15 and Laura Gravestock Jewellery- but they have also worked with lingerie greats such as Boux Avenue and beauty brand Burts Bees.
Tell us about a typically 'normal' day in the life as the founder of Fluorescent PR? My snoring boyfriend normally wakes me up at 6am (if not earlier). I get up, try and style some kind of fashion type outfit together- I normally fail but it's always worth a shot. Then I take a plethora of supplements to keep everything together: Skin, Joints, Hair, General Health, Energy Levels. I have a rubbish diet as I am always running from one meeting to another, or just too busy to think about food, so feel that the supplements help in some way. I then pop in my earphones and start the long (and very boring) commute. I normally check emails on the train whilst listening to Prince, David Bowie or Arctic Monkeys. I then grab a cappuccino from my local barista in Dalston and hit the office at 8.30am. I don't really have a typical working day as every day is completely different depending on meetings, projects, launches or events.

Who/Where/What are you most inspired by at the moment?Work wise, I think PR is in a very interesting place. Having worked in the business for 25 years you have to embrace the new and I think internet has really opened up how people work and create. You no longer have to sit in an office which I think makes a really interesting dynamic. I love how the digital world works and how it affects everything we now do.

Where do you work? My office is in Dalston, just off Dalston Lane.

What do you wear to work?
I can go from Converse trainers & jeans to a Westwood dress. It's really varied. In general I say to the team wear what you feel comfortable in. Some days I look a bit more polished when I have important meetings.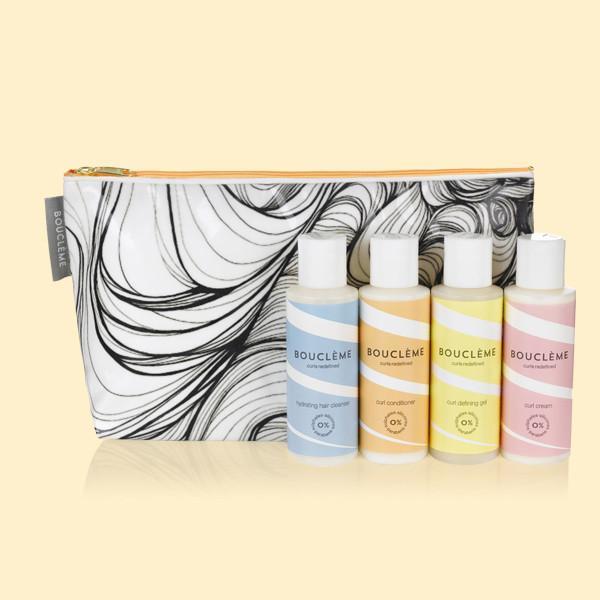 Tell us about your favourite products to work on?
Well I am a beauty junkie so I love new and innovative beauty products. We have worked with Burt's Bees for seven years so I personally think how the natural beauty market has developed in that time is just amazing. I love anything 'life changing' and products like AQUIS and Boucleme really do make a difference to people's hair. And in turn their confidence levels and self esteem. Anyone who dismisses the beauty industry, doesn't realize how important it is.

Can we have a sneaky peek of something new you are doing?
We have a lot of new products and clients coming up. One client is really interesting in terms of how digestive health effects not only general well being and health but how it is also linked to conditions like Dementia and Autism. The gut is the key to everything!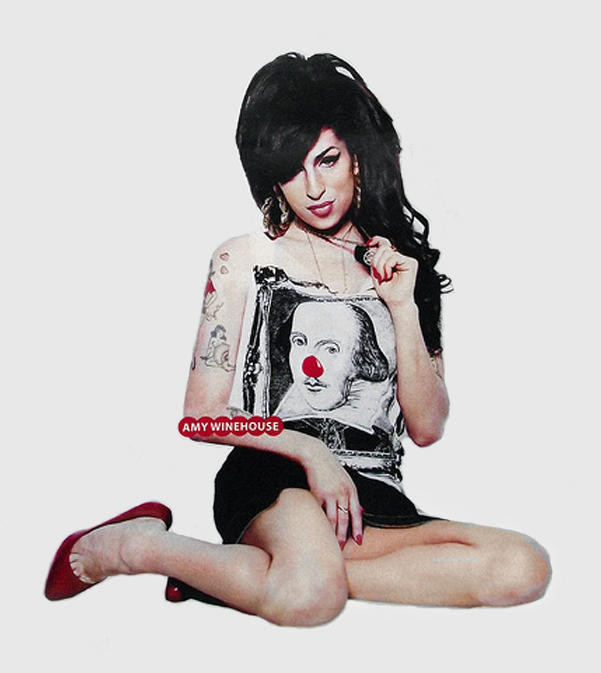 What has been your surrealist moment so far?
I have had a few surreal moments. I think the project that kept providing surreal moments was a Comic Relief shoot. I opened the front door of a photographic studio, at the end of the shoot, and Amy Winehouse was on the other side. On her own. She was so tiny, just like a little bird fluttering around, and even though she wasn't booked to do it, she posed in one of the iconic t-shirts. I have quite a few stories about that shoot. *photo credit; Bryan Adams


Hardest Lesson to learn?
That the fear you feel when you launch a new business is actually a good thing. Keep going. It will take over your life. You never let it go. Even when you have a holiday, you keep checking in. It's very hard to step away 100%.

Top three tips for anyone else who wants to run their own creative business?
Focus on what you want to achieve. And stick to it. Be determined!

Whats on your wishlist currently ? (could be anything-a place to travel, Something from a maker you love, beauty product, shoes etc)
I keep looking at the Red Powder Coated Lips Clutch from Lulu Guinness. Do I need another Lips Clutch in my wardrobe? I think I know what the answer is going to be.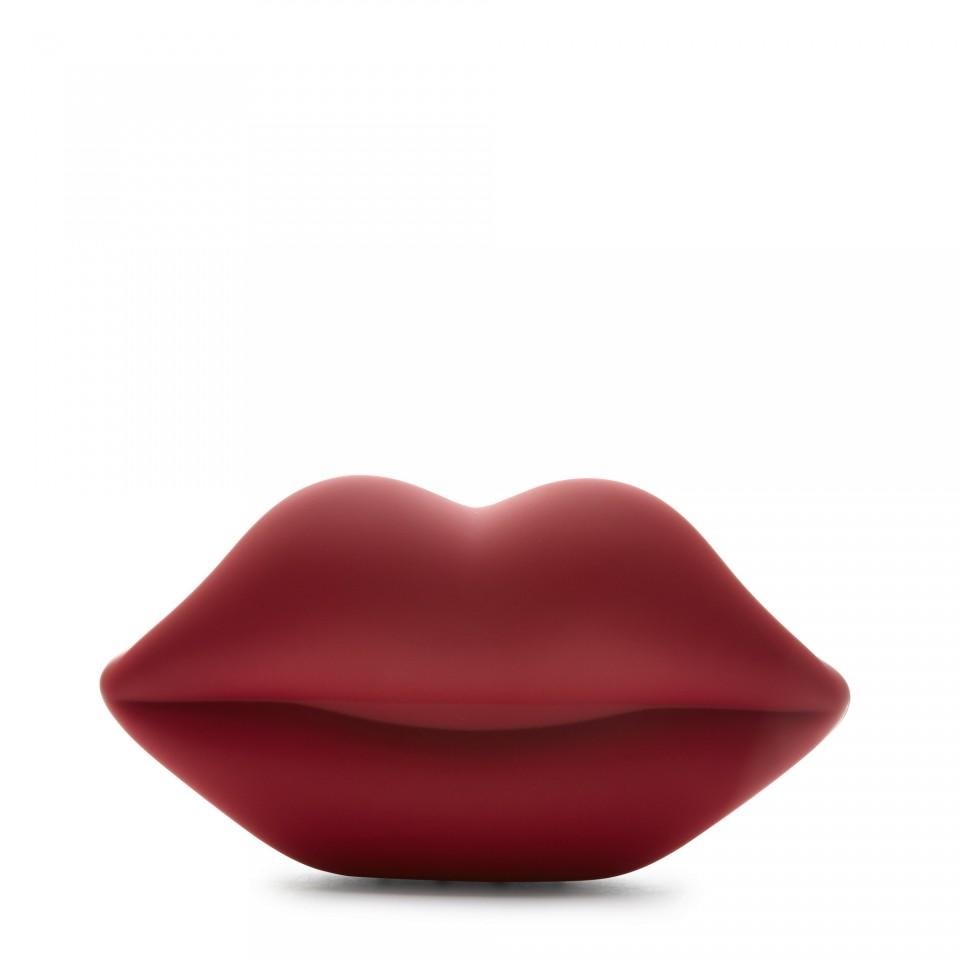 Quick Fire Round;
Favourite Instagram Account; I am slightly obsessed with Alpha Foodie which will make anyone who knows me laugh as my culinary highlight is Weetabix with sugar.
Music to listen to while you work;Well the team force me to listen to Craig David.HELP ME! But when I can I throw in a few 80's tracks. If I need to concentrate it will be Kate Bush or Elvis Presley.
Favourite Film; I have so many. Lets go with The Way We Were for Barbra Streisand just being everything in that film. Her voice, her nails, her hair, her outfits!
Currently watching;
The Path and American Playboy: The High Hefner Story. Amazon Prime fills me with such joy. I can now watch films and interesting documentaries whenever I like. I can happily stay in all weekend watching Amazon Prime.
Hangout; This would be Farr's School of Dancing in Dalston Lane. Too many drunken, mad nights and the lovely bar staff never get bored of us, or our drunken mad behavior.