NOT ON THE HIGH STREET PITCH UP 2017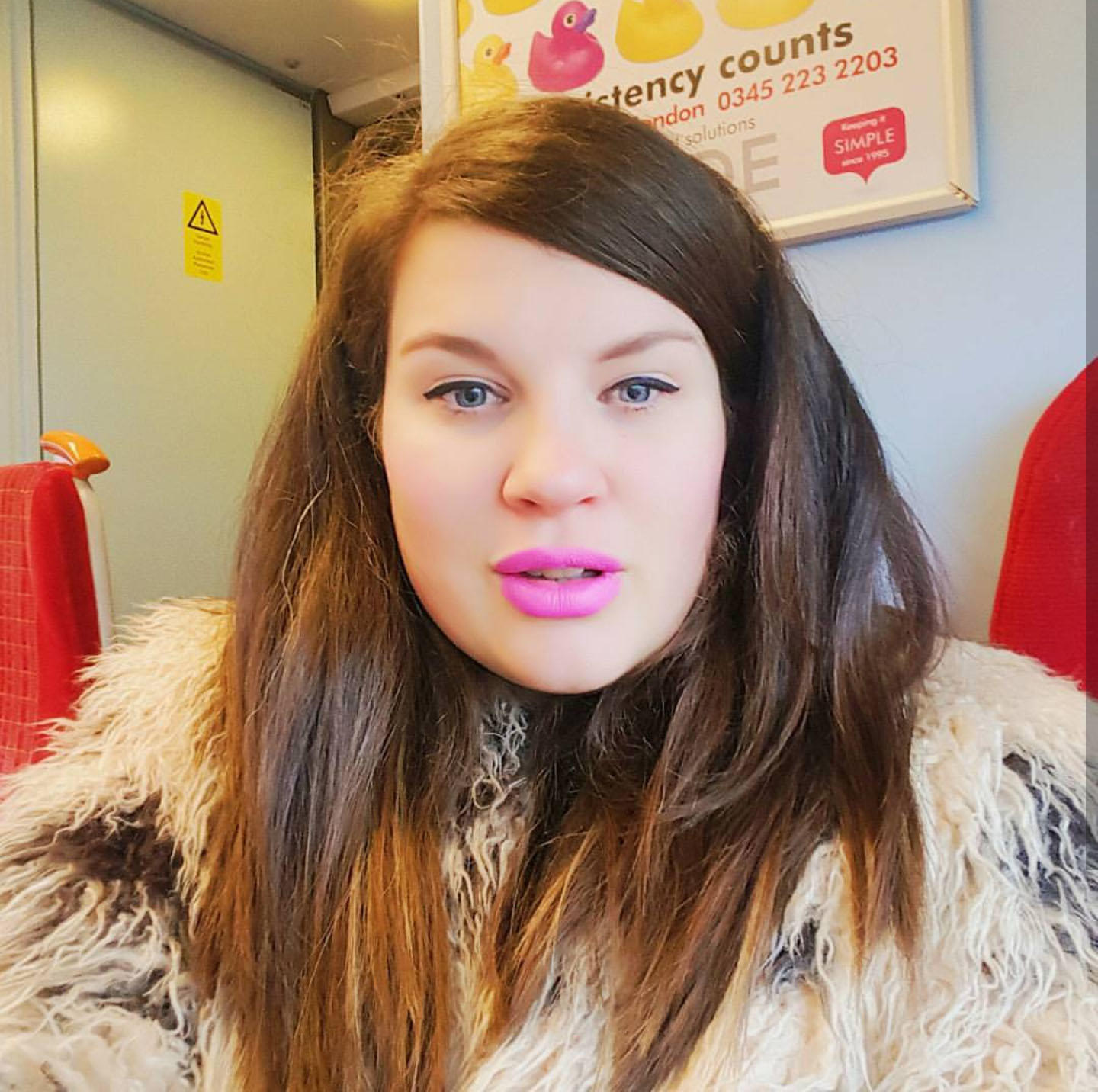 In February this year, I headed off to the Notonthehighstreet 2017 pitch up event at their head office in Richmond. I was super nervous, having already been rejected two times in three years but with a selection of my work, from custom papercuts to my new watercolour papercut prints I put my big girl pants on and got dressed into a new Asos dress and set off for the two and a half hour train journey.
I didn't rehearse anything, and as with all of the things I do I wanted it to be a natural experience although I knew my prices/materials/the important details that you would expect to find in any product listing. I turned up a little bit early so had to hang back in the Starbucks around the corner, before I walked into NOTHS house and into a room with all of the other nervous looking pitchers. Here, we watched a video about product photography and sat on the multi level seats as we waited.
It didn't take long before we were given our numbers to go up and I was first to head into the prints and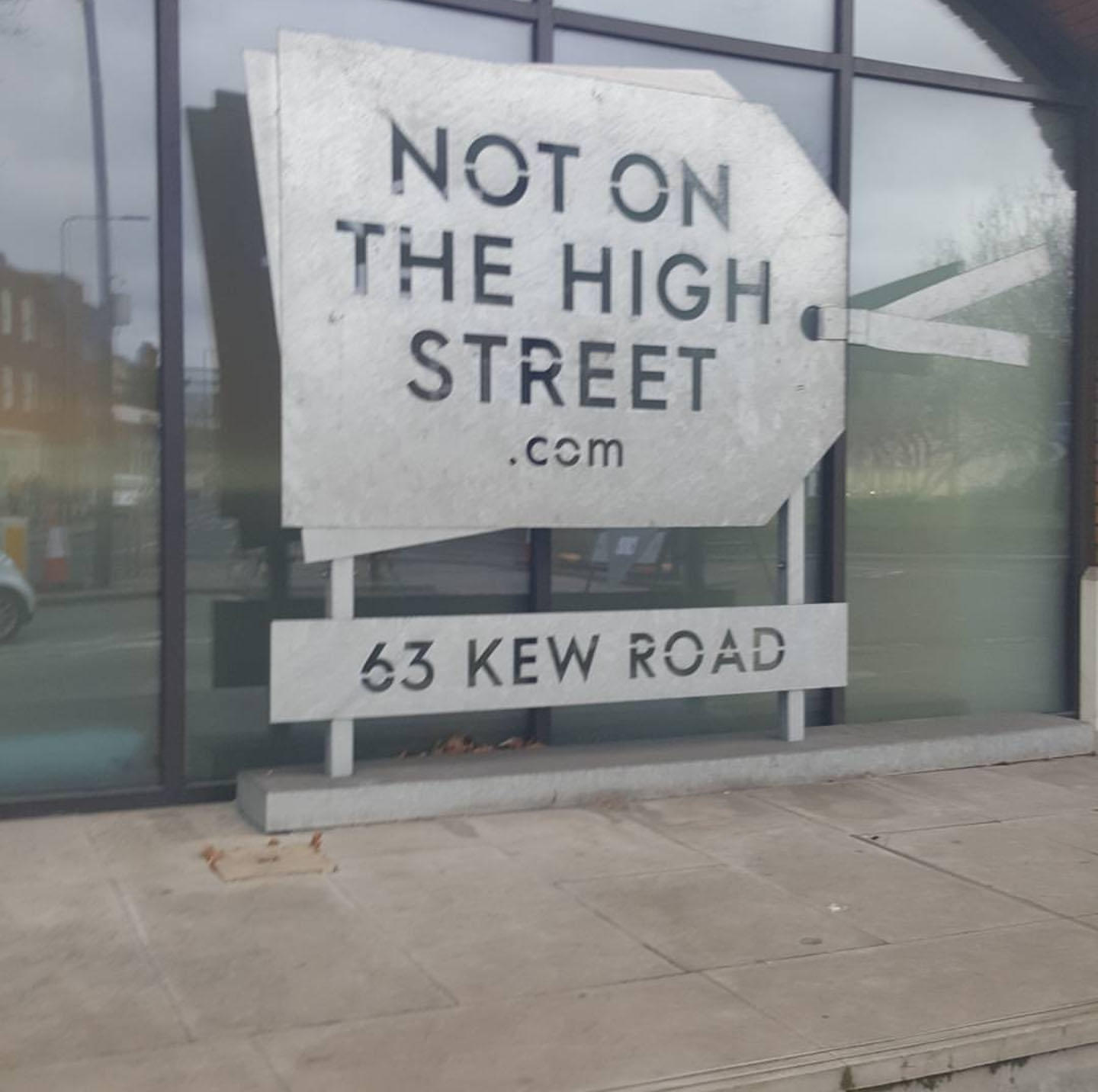 artwork section whereupon I met a lady called Felicity and another lovely buyer (whose name has escaped me!) As I unpacked I told them a little about myself and laid my work onto the table in front of them. I was almost immediately told that they weren't looking to add any more paper cuts to their current selection, although they thought all of my bespoke work-which I thought were most likely Not on the high street-was beautiful. This was a little befuddling and at this point I was a little worried about it being a wasted train journey. However they liked the style of my new watercolour paper cut prints and cards and asked if I had more, which I showed them on my Samsung phone. They really liked these, said they were fresh and more along the lines of what they were looking for, and asked if I was able to develop some new designs, which I said I would think about. They also kept two of my greetings cards samples which have been featured on The Huffington Post. At this point I was told it was still a maybe, given a direct email to contact once I had designed some new things, and I went off to the pub around another corner to meet with my aunt to discuss it further.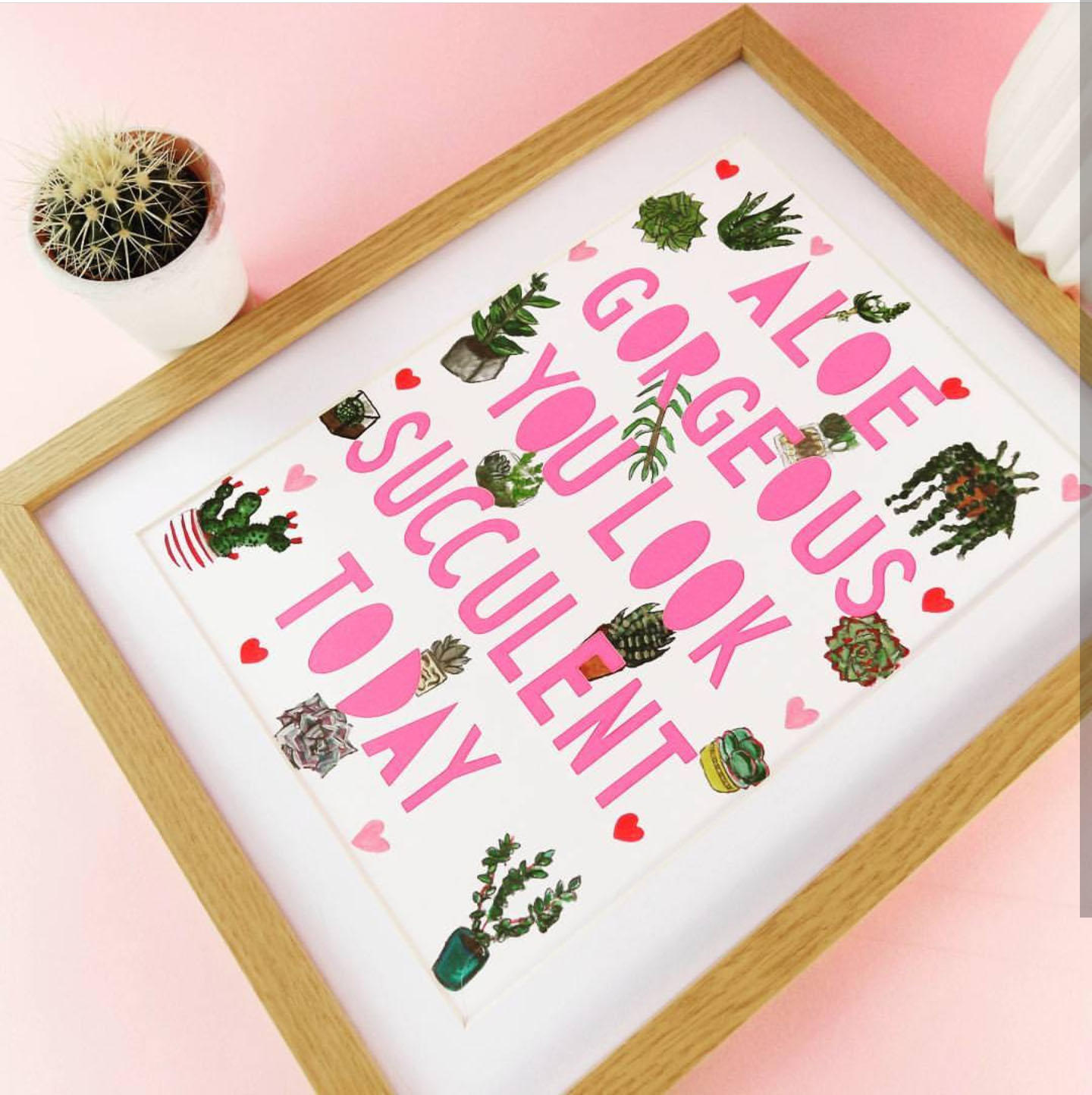 New beginnings are frightening and exciting all at once and I wasn't sure I wanted to move away from my bespoke paper cuts, BUT when I looked at my ideas notebook-where I jot down everything from trend ideas to quotes I come up with-I could see that I was already moving into the direction that they could see my work growing into. And, if I'm honest, I had nothing to lose and everything to gain. So I got out my Kuretake watercolours and started drawing and painting, and adding my digital text later. Two weeks later I had a new range shot and ready to go and sent the email.
A week later I had a response, but it wasn't a 'YES' yet. And this was good too, because the account manager had been kind enough to explain exactly what the NOTHS customer is and how they could see my work fitting in with this. So I had to go away again, but I felt this time I had almost been given the keys to the golden kingdom, and I adapted my work to fit in with this. And finally I had a YES and went live here at the end of June 2017.
Some creatives might not agree that I have changed my style or way to fit in with the NOTHS customer but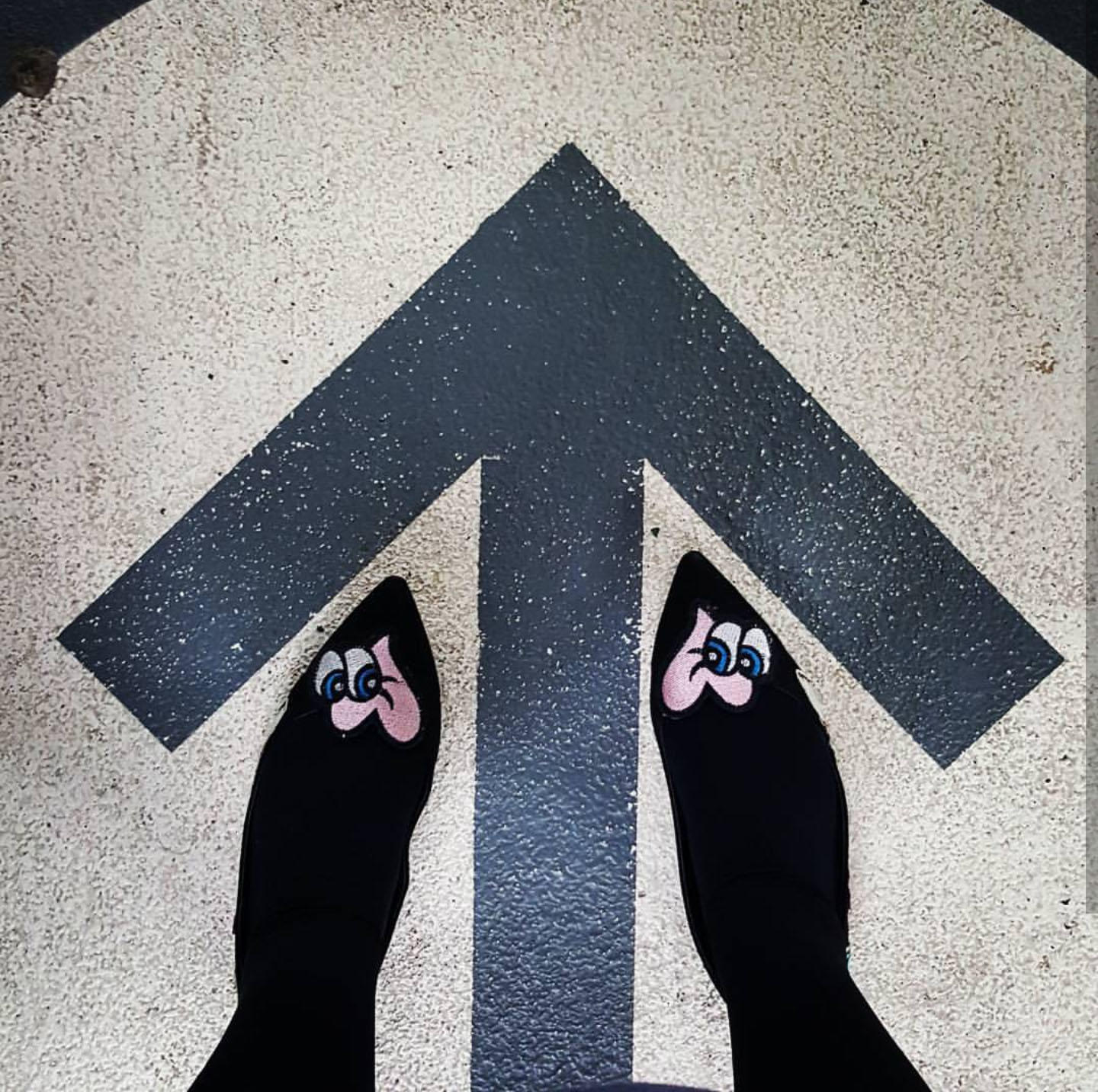 the way I see it is this; I am still being true to myself because I really enjoy drawing and painting and making products. I love coming up with text for them and I even love to write the copy for the listings. I am SUPER passionate about my products, but most of all I am SUPER passionate about doing a job that I love whilst I support our family, which is always going to be my end goal. I am also still running it all along my custom paper cut work (for now), and my workshops, and I am looking to grow my new ranges so that I can look into my 2018 -new!-goal which is wholesale.
So my verdict is-if you have an interest in joining NOTHS at some point, definitely head to one of their pitch-ups. It might not be a yes, but they are amazing for feedback and for me they opened my eyes to my own potential. My first sale took around a week to come in, and every one I still feel that excitement that I feel on Etsy. I also love speaking to other partners like Connie Clementine andLove Inc (it also helps I want everything they sell!!!). The dates for the pitch ups later this year haven't been announced yet, but keep your eyes peeled!