Workshops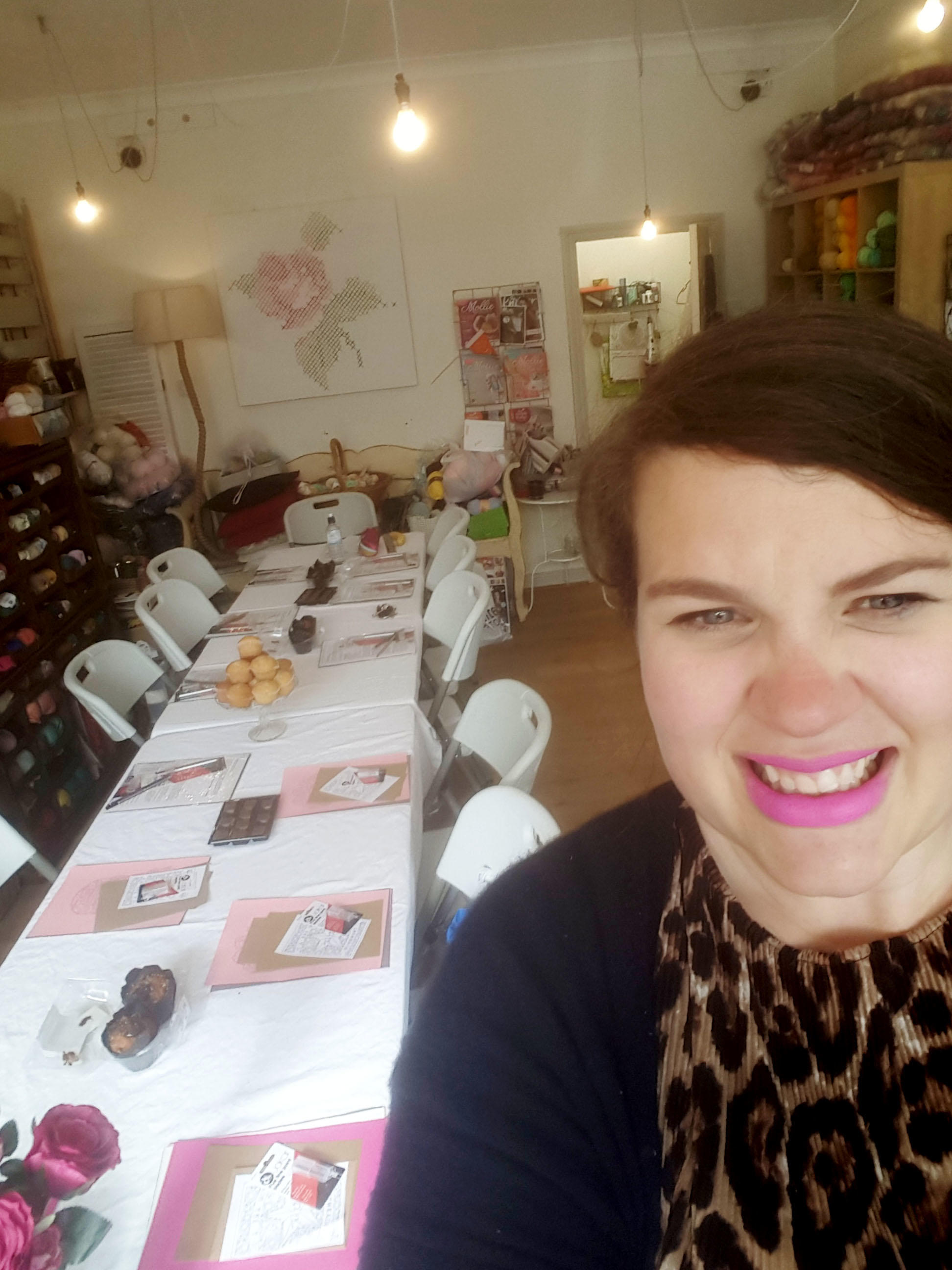 If you fancy learning to paper cut, why not pop along to one of my beginners papercutting workshops?
Since 2015 I have been teaching monthly beginners and advanced courses at a cosy and inspiring haberdashery called Seeded in my home city of Portsmouth in Hampshire, UK and from Autumn 2017 at Wattle and Daub in Godalming. I have also taught at the John Lewis Estate for their craft partnership.
In the three hour sessions, you not only learn the techniques of paper cut art, but take home two beautiful frame filling pieces, as well as the full kit to carry on and an invitation to an exclusive group full of to help carry on the momentum.
Held on a Saturday afternoon or a Sunday Morning, my workshops are usually themed to the month or season and include tea, cake and chat as I introduce you to the mindful art of paper cutting and provide you with two projects-one to do in the session and one to take home with a full basic kit.
My workshops are themed to the month or season and you can see the upcoming dates, find out more and book one here;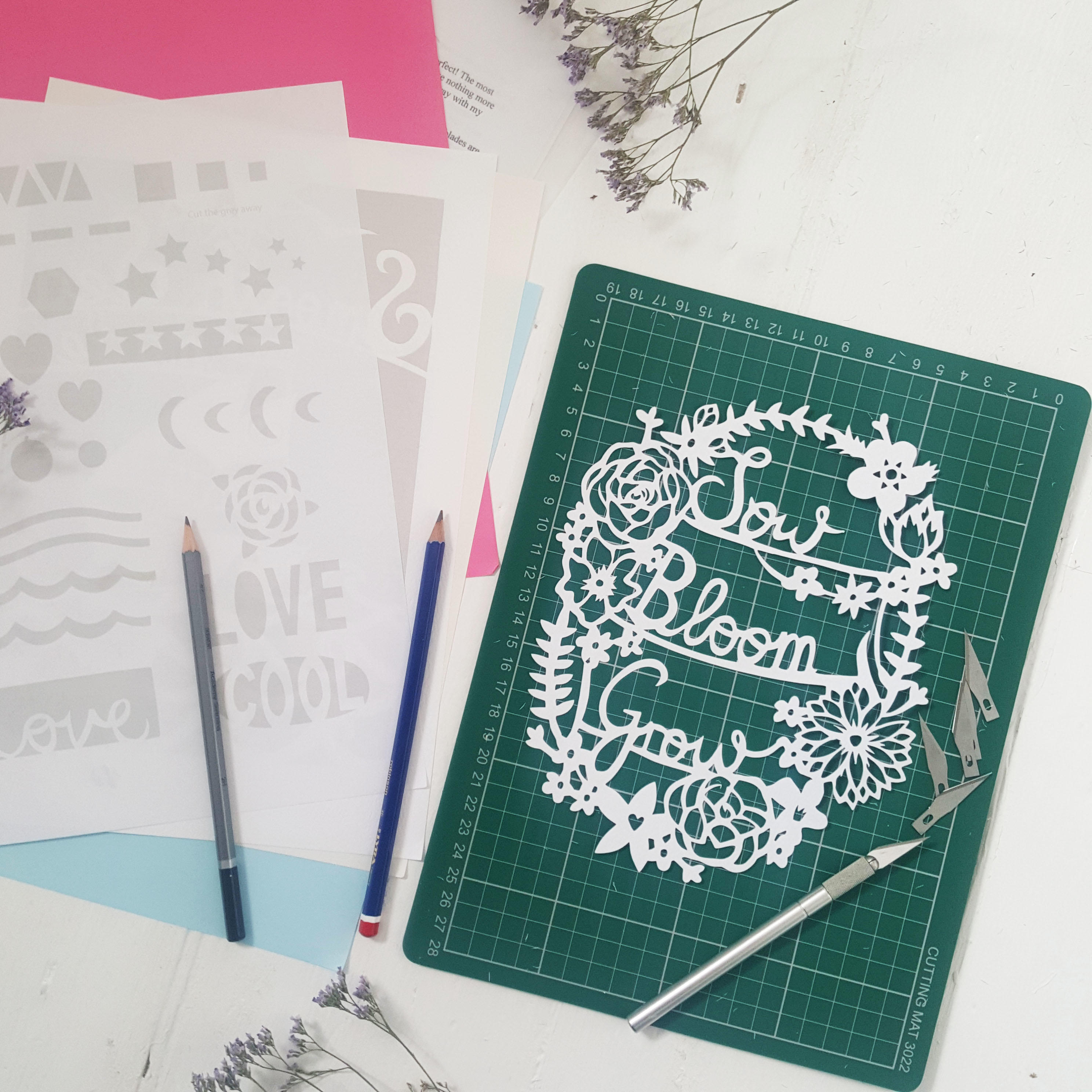 As well as this, I have also set up a community for everyone who has attended my workshops, on Facebook called 'Paper cutters of Seeded' where currently almost 100 previous workshop-pers share their work, and tips on my beloved craft to keep up the momentum.
If you can already paper cut and want to develop your skills further, I also run advanced paper cutting sessions where you learn how to compose your own templates. You can see more about these here.
Finally, we also have a 'Paper cut Club' on the first Monday of every month where we meet to chat with tea and cake whilst working on our own projects.
Testimonials
Fantastic workshop this afternoon - and look I've finished it! Thank you so much!-Shelley
Thanks so much for the fantastic workshop today, got my creative juices flowing and loved the calming aspect of paper cutting- Heidi
Lovely afternoon at your paper cutting course - I feel relaxed and inspired at the same time! Highly recommended class - thank you! -Claire
Thank you for yesterday's workshop. I had no idea I'd be able to make something like this in only 3 hours. My son is delighted with it just before he heads back to sea. Looking forward to a Christmas workshop, too-Joanna

FAQ'S
Do you teach private workshops?
I am able to teach private workshops for corporate events or hen parties etc. If this is something you would like to arrange please email me at aimeemissbespoke@gmail.com
Do you teach workshops anywhere other than Seeded in Portsmouth? Are you able to host one where I am?
It is something I am able to look at please email me for more information.
Can I book to come along on a workshop?
Of course you can! Please look here to see what dates I have available.
Do I need to bring anything?
No, just yourself.
Do I need to be able to draw?
No, I handle this for you with my specially formatted templates.